This quiet café, located on National Road 6, is surrounded by nature. The interior is spacious and lovely – with lit up dried fl ower bouquets providing for a warm atmosphere. The Khmer tiling matches the wood interior perfectly – and the large windows boast energizing views of the nature outside.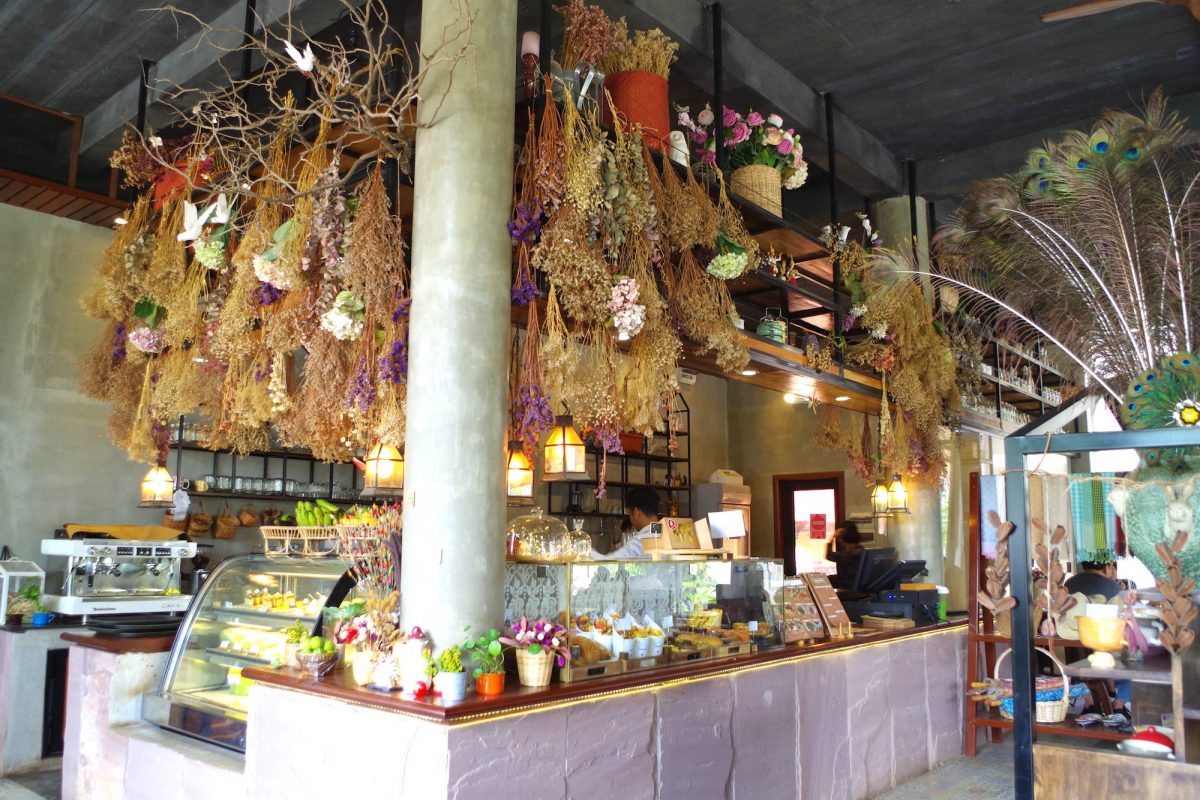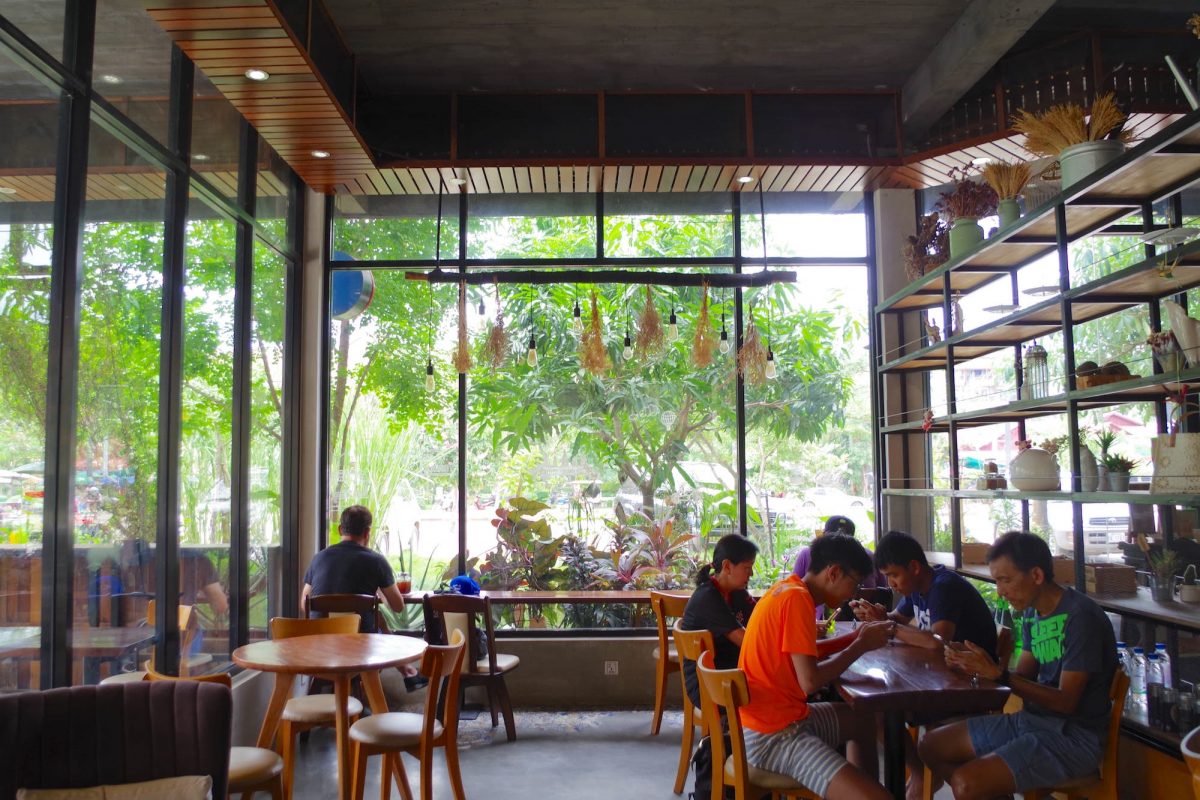 The owner is a Cambodian, Mr.Lynal. Before opening the shop, he travelled Asia and Europe collecting ideas. The inspiration for his cake comes from Japan – and has proven highly popular with Japanese customers.


Why not stop by this hidden gem for a quiet break?
All cakes are prepared fresh each morning. Each cake is unforgettable, with the raspberry cheesecake being the most popular item.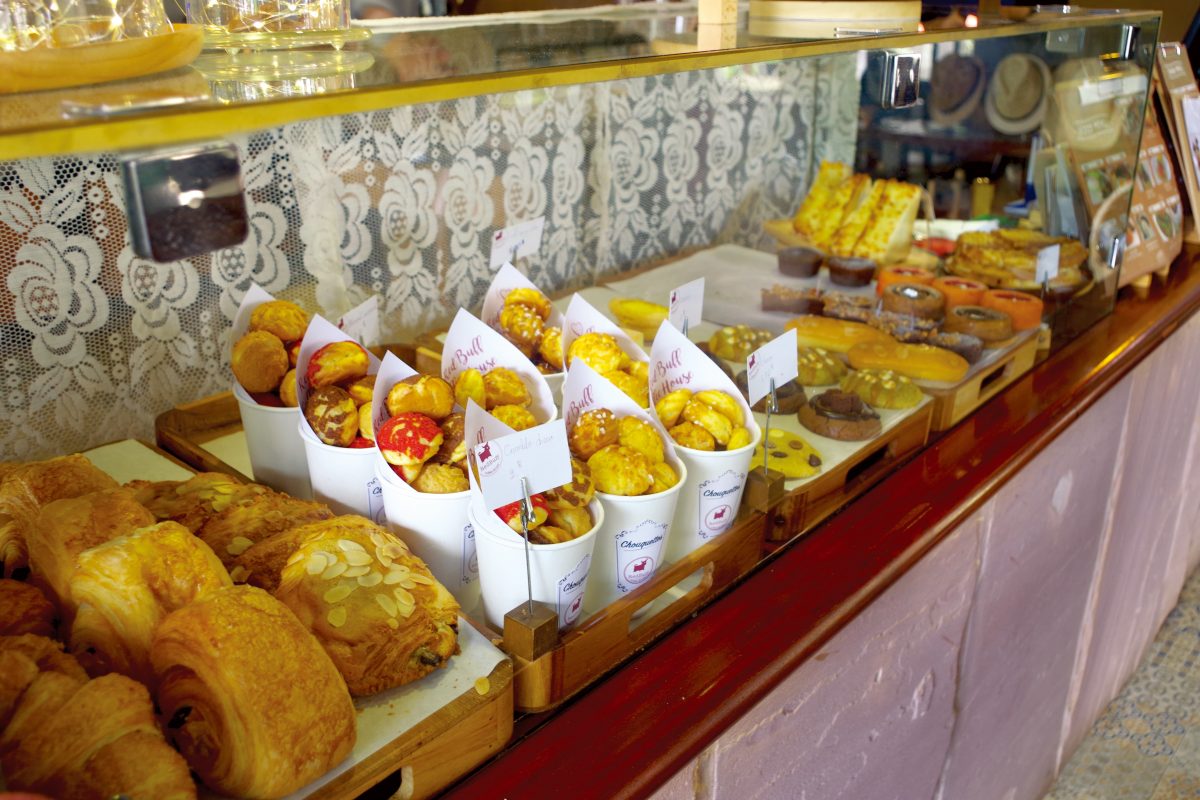 •Breads – $1-2, cakes and sandwiches from $2.5
Raspberry Cheesecake $2.5
Passion Nata Cake $2.5
Lok Lak $5
The Khmer coffee is not overly sweet. Frappe, smoothie, fruit juice and TWG tea are also available.
Iced Khmer Coffee $2.25
Hot Latte $2.25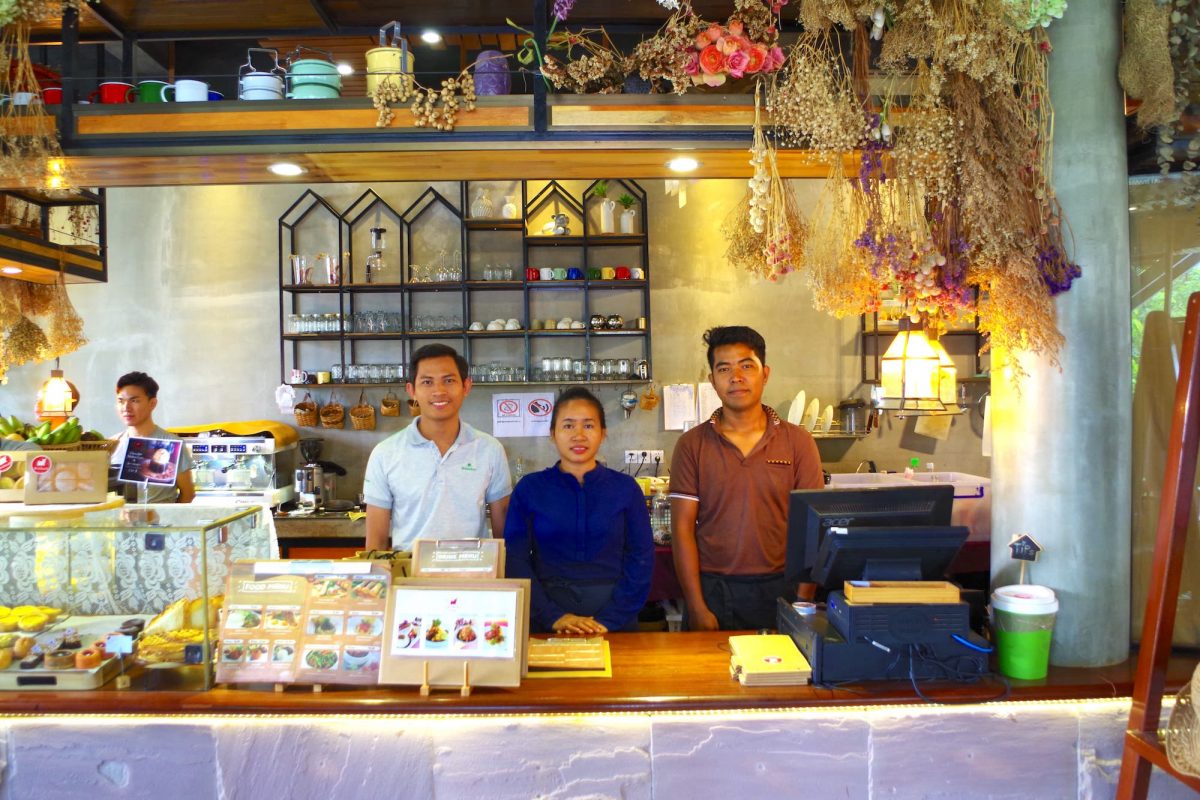 RedBuff Coffee House
Add: National Road 6, Siem Reap
(Next to City Angkor Hotel)
Tel: 092-595-981
Open: 6:30-22:00 Every day
A/C : ◯ / Plug : ◯ / Wi-Fi : ◯ /
Seats : 1F 40, 2F 30, Garden 20